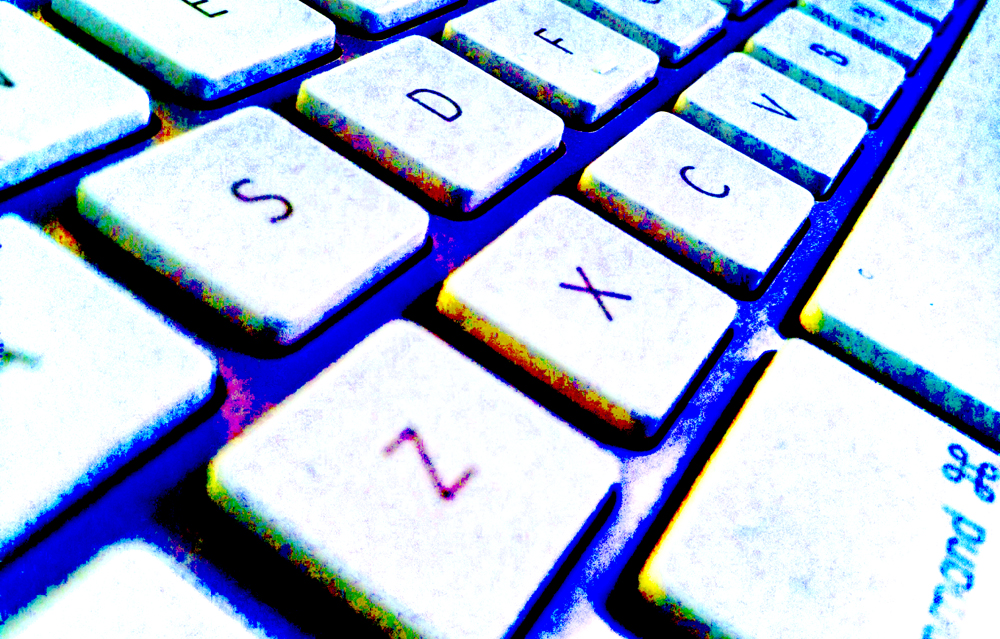 Elehphas Creative is quickly becoming known for its ground floor construction of a clients visual identity.  Typically this process begins with a logo, moves thru collateral material (biz cards, letter head etc…) and then continues with the design and build of their website.  If the website is mostly informational, we typically move toward the WordPress platform as it gives the user amazing control over the content w/out having to go back to the vendor for changes. If the client is leaning more toward an eCommerce solution, we recommend a Shopify based site.
With at least one launch per month now (cornerstopeatery.com and backcountryconnection.com,) it's getting a bit nutty with all hands on deck.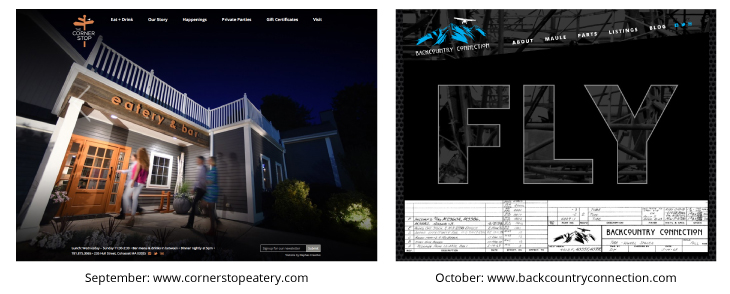 The fact is… Having your new crisp website up is a huge achievement and it's definitely where it all begins, but once you launch, the big question is: now what?

When you start a website, it's hard enough to get your thoughts around the materials, photography and copy needed as you race toward launch, but unfortunately it doesn't stop there.  In order to push a kick-ass brand on the web, it's important to take on The Full Monty and take advantage of all the social media: blog, Facebook, Instagram, Twitter, LinkedIn, etc…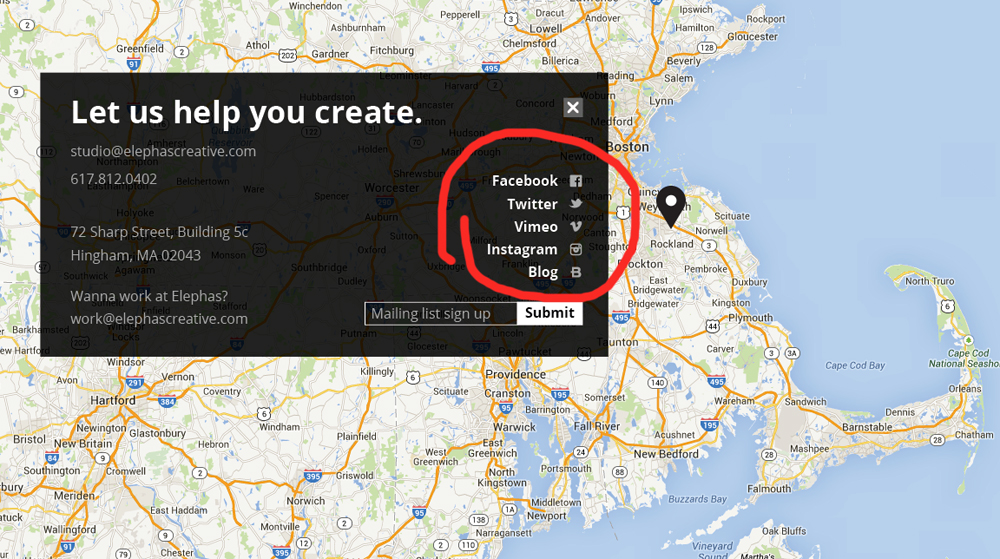 Yeah we have all heard this stuff is "so" important, and yes we all have seen/heard about these social media platforms (some of us perhaps too familiar…) But are they really that important???  At Elephas Creative, we feel the answer is yes, and since the Journey of a thousand miles indeed starts with one step, we give all our web clients a small push by helping them create their accounts, make their social media banners, create avatars, and connect the aggregators etc….
Make no mistake, this is a huge undertaking and can be a monster time investment on your part.  You want me to what?  Blog… AND post on Facebook?  What is Twitter again?
It's easy to panic and shy away from the task, but trust us, it will pay off in the long haul. If done correctly, an easy rhythm can be established and you will soon see dividends.
Think of it as a new puppy…  If you can just hang tough and deal with a little bit of poop on the rug and some chewed up tennis shoes, pretty soon you will be glad you did.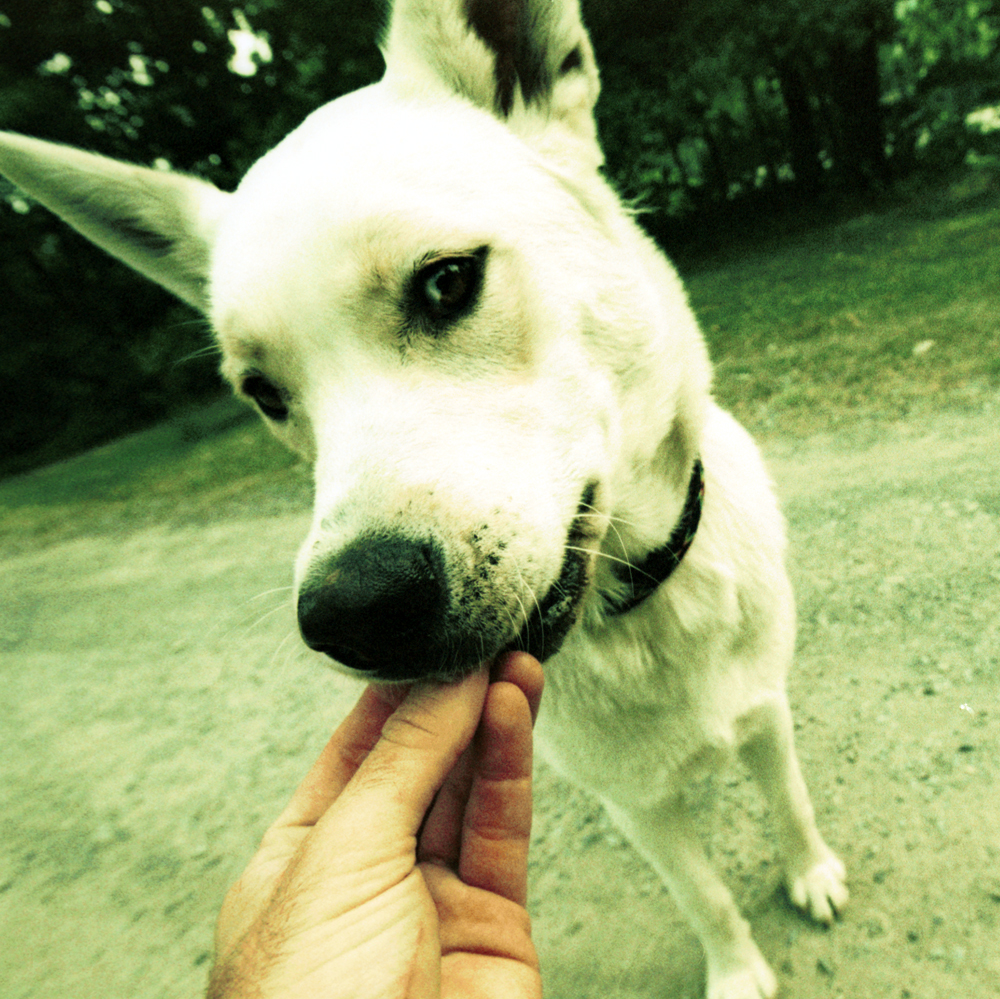 Back to Blog