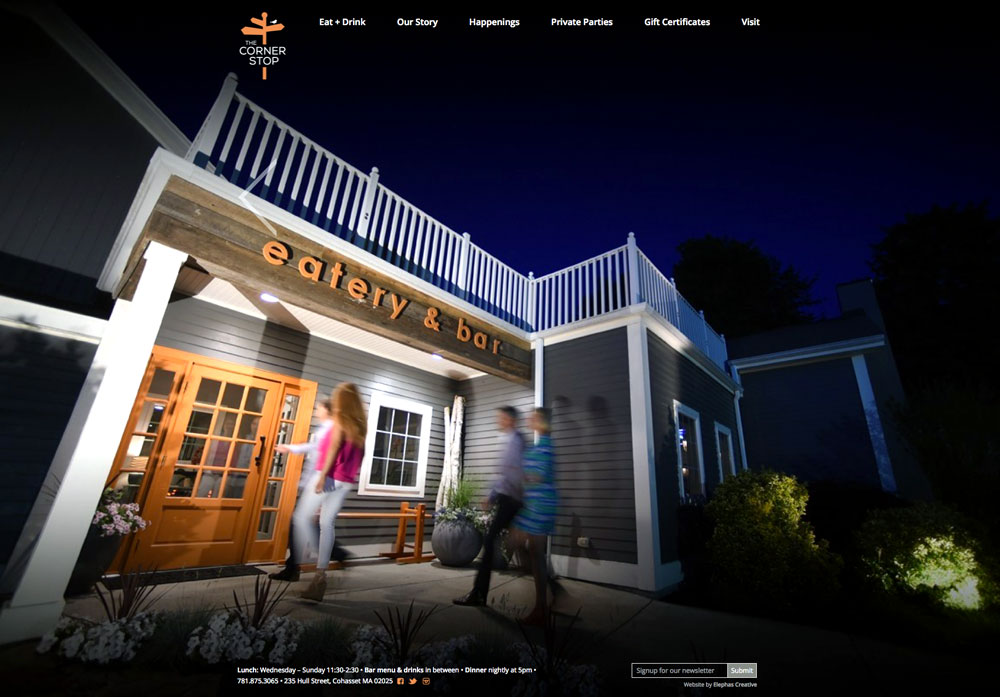 One website that we that we are really proud of is the The Corner Stop in Hingham, MA.
When restauranteurs Ron and Rudy Vale approached Elephas Creative to re-design their website, they had a very strong vision in mind…. Full frame photography!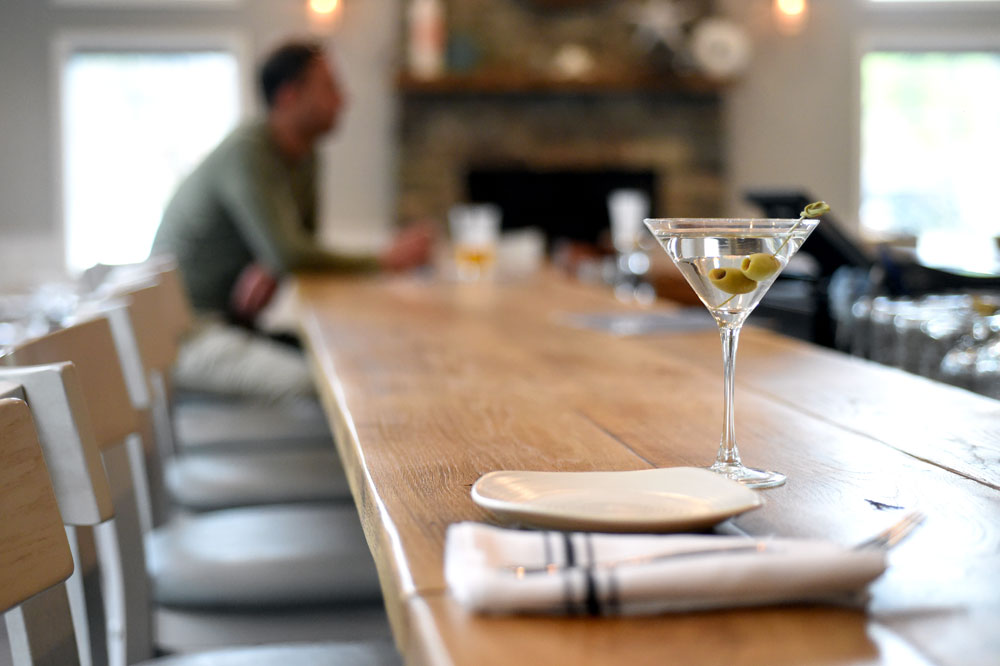 One of the things that makes Elephas Creative unique, is the ability to handle all aspects of the creative process in-house. While it's a given that hiring a design or advertising agency will net you designers, once the creative process gets rolling, it is pretty common that these firms are forced to sub out what is arguably the most important part of the design… the photography.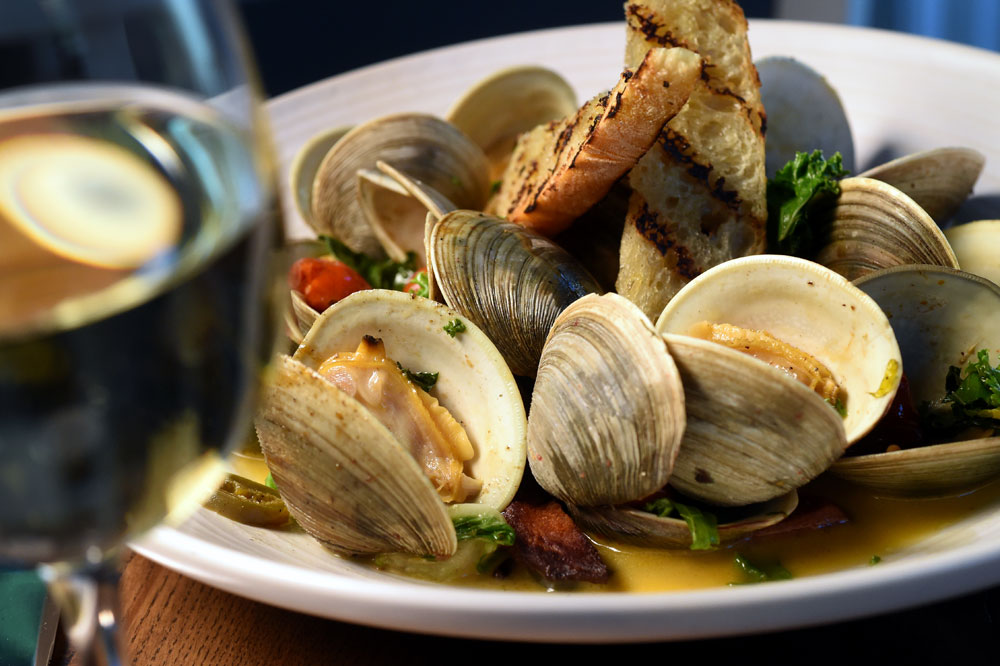 Without a photography component, a traditional design agency first creates their comps, finds stock photography (that kind-of fits,) presents iterations to the client, and then and only then attempts to get a vendor to replicate the look/feel in the comp.
At Elephas Creative, with photography at our roots,  we operate from what we call the "photography first" principle.  This means we design around your photography.  We shoot, then we design…
For The Corner Stop, this is exactly how the work flowed. The job began with an in-house discovery meeting where we got to know the client, their needs, their philosophy, their design sense, and their communication needs for the website.  From there, an initial wire-frame was created so everyone was on the same page with the overall flow of the site.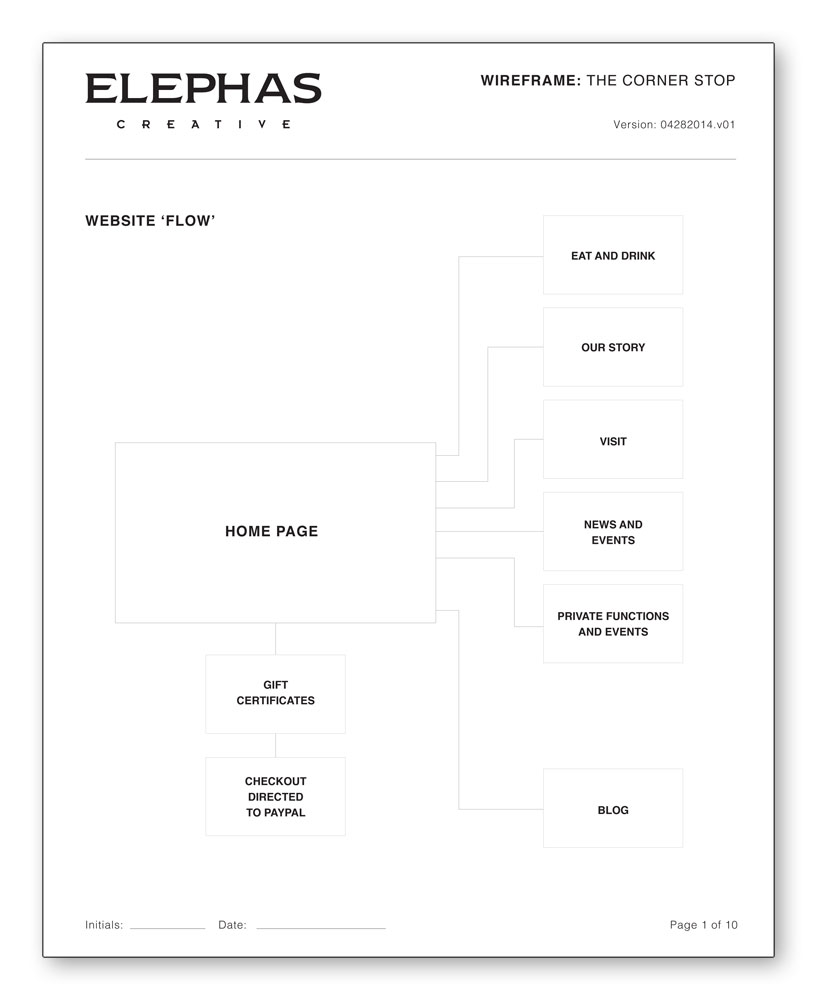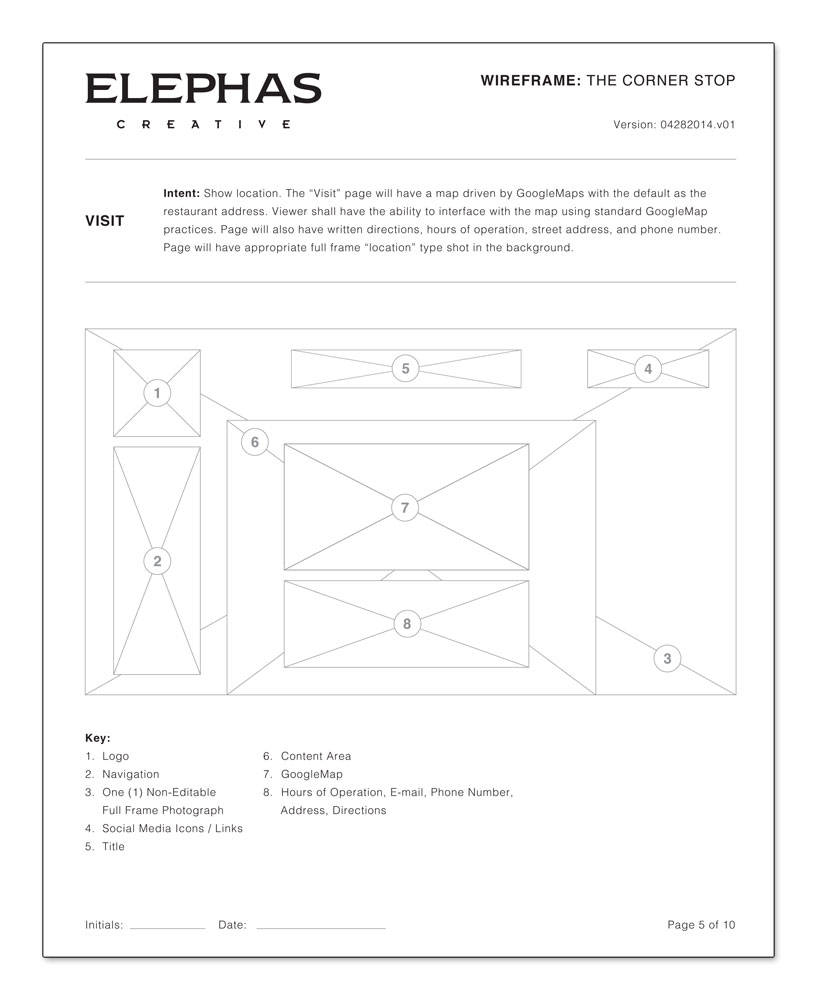 Once the flow was settled, we then moved on to wire frames for each individual page.   These individual wire frames are an informational representation of each page devoid of any artistic fingerprint.  Although time consuming, this step is critically important as it gets everyone on the same page with exactly what the page is going to do and say.
Once wire frames are all signed off on by the client, the design phase begins, and then development.  Although front loaded with a bunch of time working through discovery, flow, and user interface planning,  once we get rolling, the process moves pretty quickly from start to finish.
We are really proud of The Corner Stop  website.  Its simple, concise, and has amazing images. Thanks to Ron and Rudy for giving us the chance to create such a beautiful website.  If you are on the South Shore and are looking to have a great meal in a rustic modern setting, give The Corner Stop a try.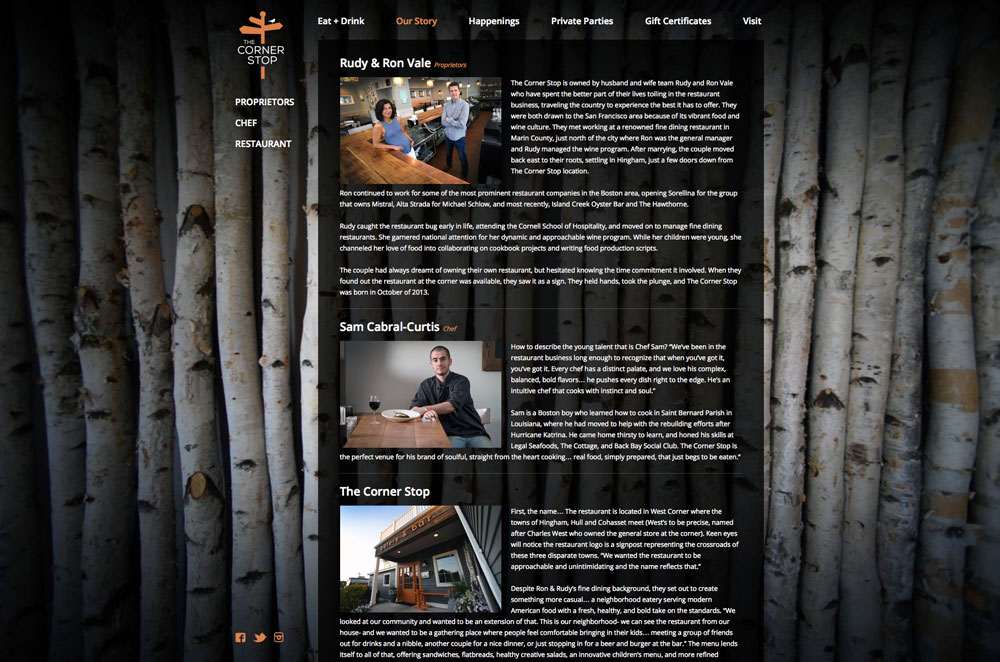 Back to Blog