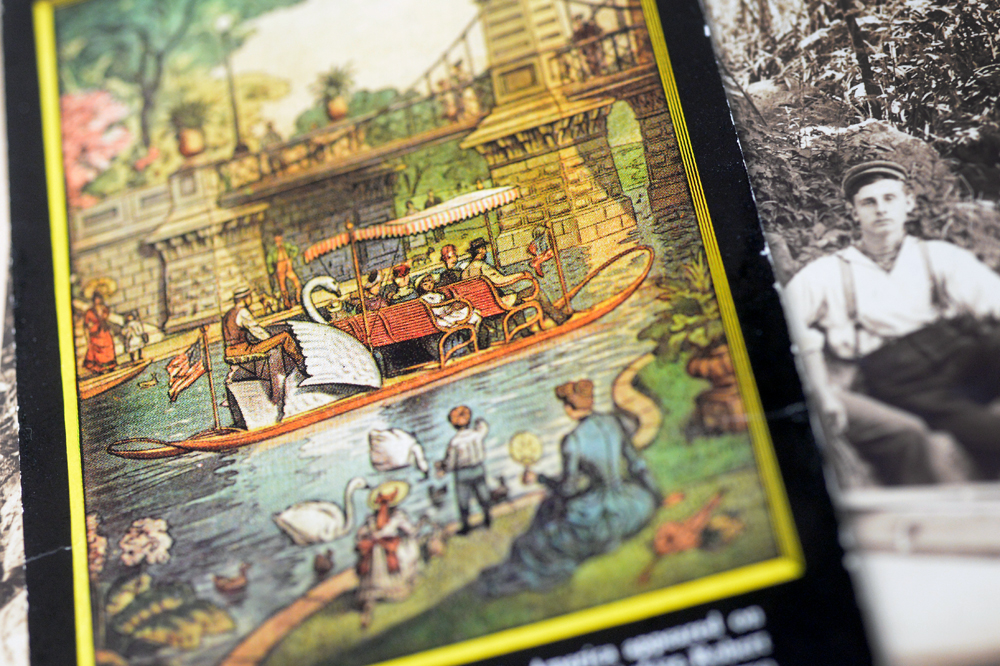 If you sitting in Duluth or Albuquerque today and you hear the word "Swanboat," you might finding yourself saying huh???  But if you live here in New England, you know exactly what it means.
Starting in 1870 with a row boat concession, the Swan Boats came to life after creator Robert Paget combined the new popularity of the bicycle with the inspiration from the opera Lohengrin where the Knight gallantly rescues the damsel by riding a swan across a lake.

Today, almost 150 years later the Swan Boats continue as a family operation, and believe it or not, still has a Paget at the helm.
Famed for their appearance in Make Way For Ducklings, the The Boston Swan Boats have become a cultural icon, and is a place where memories and nostalgia converge and are passed from parent to child, and from generation to generation.
Elephas Creative and Greg Hren Photography have had a close connection with the Swan Boats, most recently working with famed intern "Swordfish Kyle," (son of current Operations Manager Lyn Paget.)
He gets all red in the face when we post this pic, but we cant resist showing one of our favorite photos…  (Sorry Kyle) but here he is livin it up while interning in the studio on a Scrubology fashion shoot.
Anyway… The current Swan Boat website is pretty old, and although it basically conveys their communication message, it falls short in many areas.
For this reason, The Swan Boats has contracted Elephas Creative to not only re-design the website, but help think thru the new mission of the site, re-brand their visual identity, and design a more modern, concise, and clean website.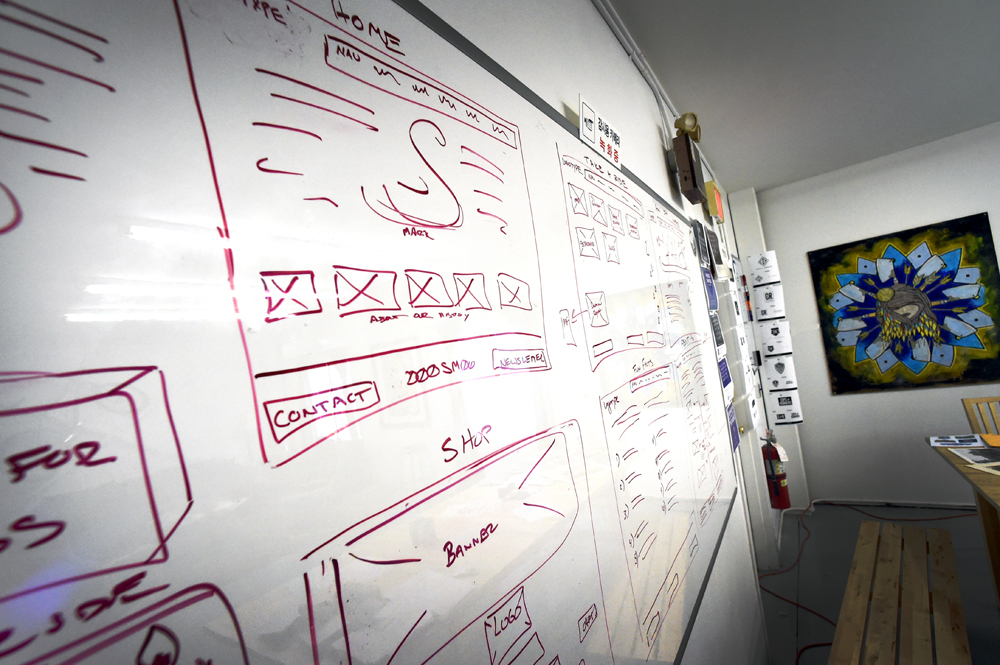 We started on the project in earnest this week, and have been busy concepting, developing the sitemap and designing wire-frames.  Stay tuned for the new visual identity.  Its definitely a project we are very excited about!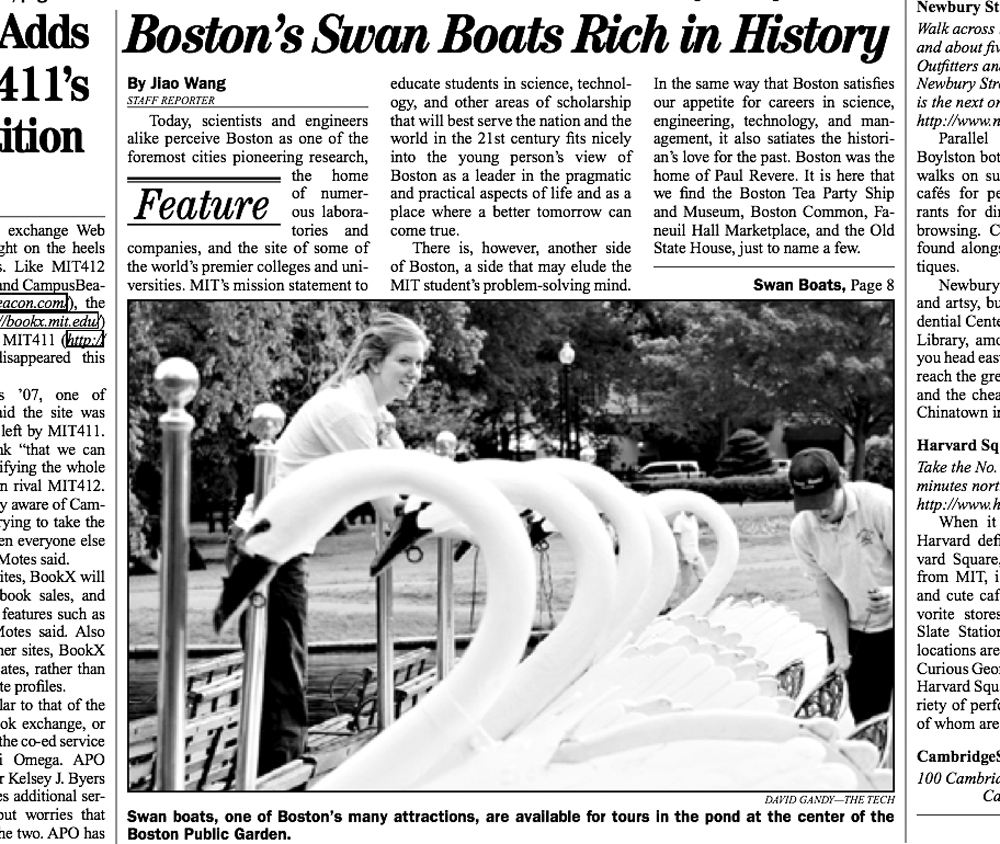 Back to Blog