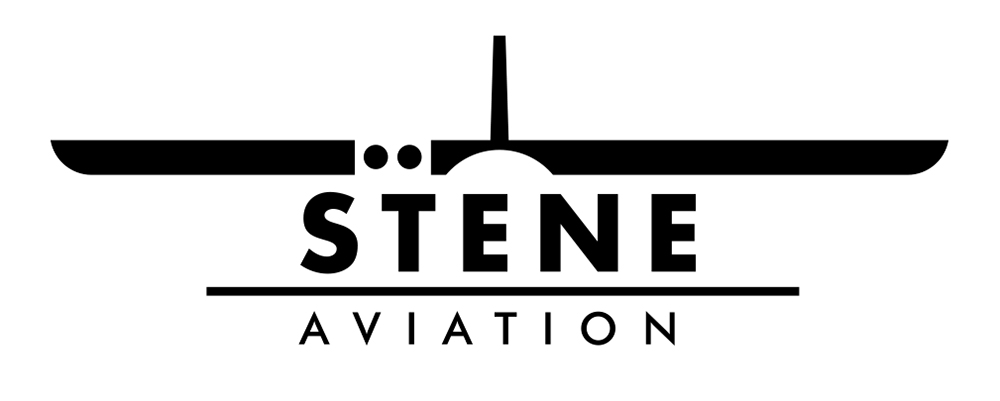 Working in design and wanting to share the work via social media can some times be at odds.  We are often right in the middle of super-cool projects, but can't share any of the work as it has not been released to the public yet by the client or launched on the web.
Late this fall, Elephas Creative was engaged by Stene Aviation of Polson MT to design and build a full service eCommerce website, and this has been one of those projects.
We have had our heads down over the past five weeks on the project and today finally moved into the development stage which is pretty cool. (stay tuned for the launch when we can share!)
Stene wanted a progressive site that took advantage off all the cutting edge eCommerce functionality, which meant only one choice in our opinion – Shopify.
There certainly are a bunch of options out there, and the consumer can easily find themselves sitting at the bottom of the mountain looking up at a confusing group of options:  Wix, BigCommerce, Magento, Squarespace, Volusion, Yahoo Small Business, X-Cart, PinnacleCart, AmericCommerce, Corecommerce, Big Cartel, 3Dcart, holy crap… makes you want to puke right?

There are many reasons we stand behind Shopify, and if you are interested in an eCommerce site, we will gladly spend the time convincing you why, but in short, if you are serious about having a robust, well supported eCommerce website, we will do our best to make a solid case for Shopify.
It is important to disclose that Elephas Creative participates in the Shopify Partnership Program and does receive compensation for the promotion of their service.  That said, most of the larger and more serious eCommerce platforms have these programs and our decision to use Shopify was not driven by financial incentives.  We would still stand behind the choice regardless of the partnership.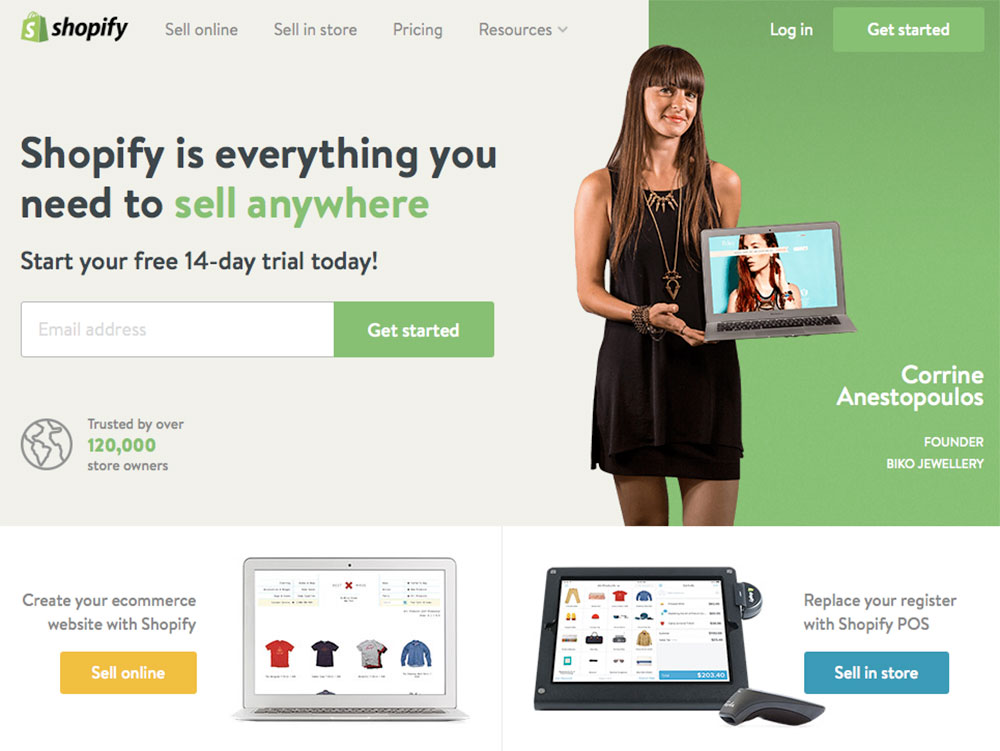 The most common issue we are seeing these days is the consumers notion that building an eCommerce website is just plain easy.  I think a lot of this comes from the heavy advertising that Wix and Square are doing with alluring notions that for just $16.00 per month, you will have the freedom to hop on the web and build yourself a kick ass eStore.  "Can't I just sign up and use one of their free templates???"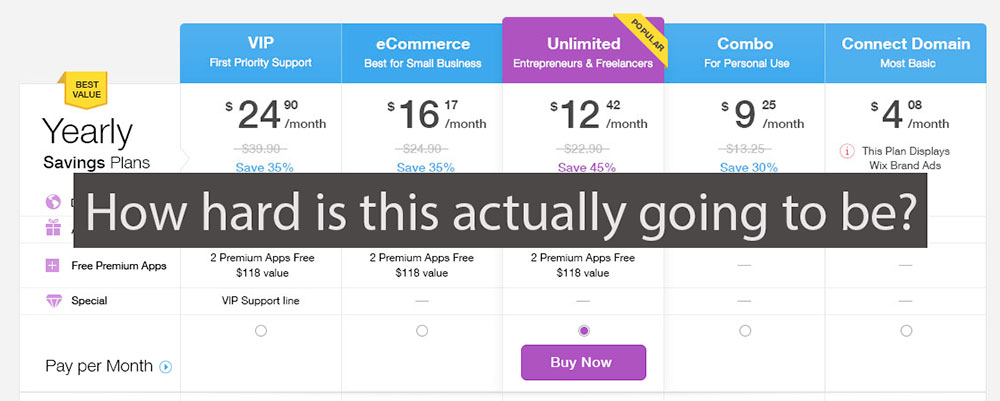 More times than not, any website job that comes in over the transom here at Elephas first starts with some kind of story about how the customer first tried to build their own WordPress or Square Space site. They go on to tell the story about how they signed up for a particular service and fuddled about with the back end, but in the end, just couldn't get it right.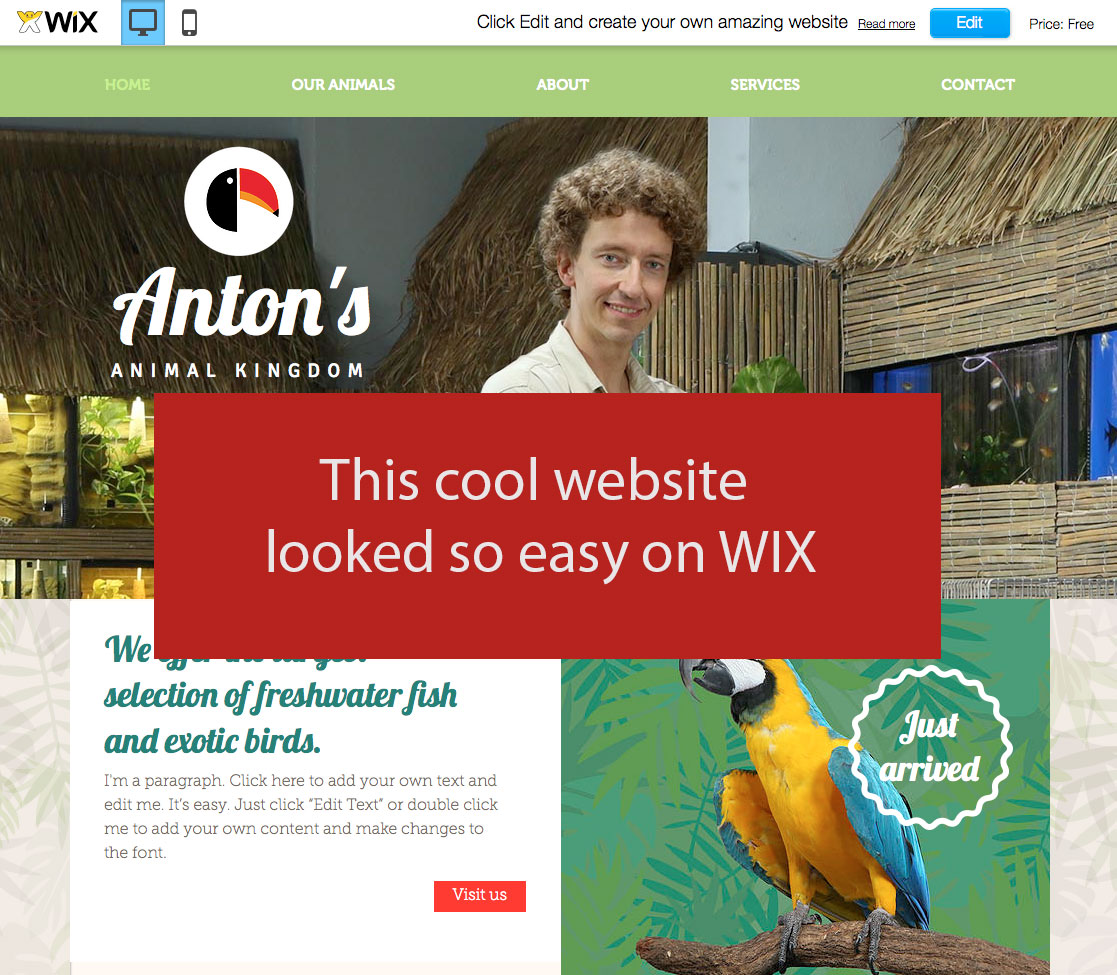 I suppose in some ways this is great for us since they are now sitting and talking about having a website built, but the reality is that the customer has already started the process off having been soured by a bad web experience and can have a hard time digesting the actual time (translation cost) involved with building a simple, solid, well thought out website.

As with anything in life, nothing worth doing is easy, and unfortunately having a solid end product translates into talented people working long hours.  Fact is, creating a good website is not an easy task.
Elephas Crative is interested in quality. If you are at beginning a web project, whether eCommerce or not, feel free to give us a shout.  We would like a shot at proving our worth.

Back to Blog