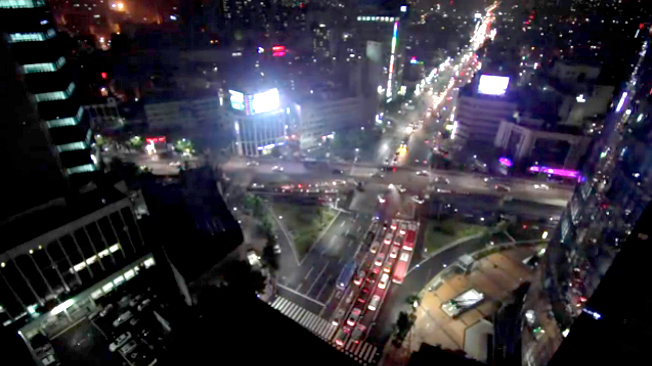 It's Saturday and time for a legacy video from the vault.
In 2011, while on a photo trip to Seoul Korea, Creative Director Greg Hren shot and produced this proof of concept video for a client which eventually green-lit a series of films.
Rare for a creative agency, Elephas Creative is a full service shop that does not sub out any of its creative services.  We design, illustrate, develop, create photographs, and produce film/video all in-house.
This is one of Greg's favorites for its color and mood.  We hope you enjoy!
Back to Blog