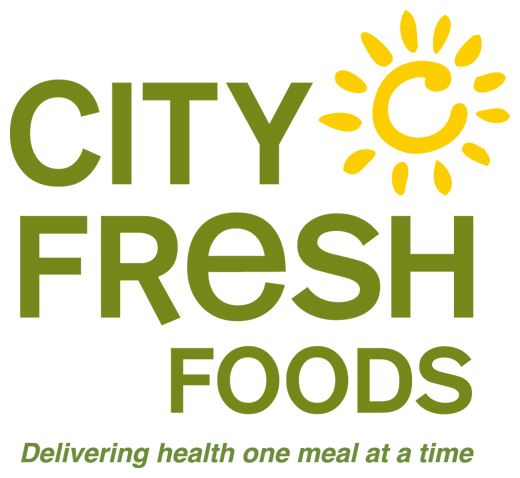 Having a "blog" on your website is all the rage.  Everyone is telling you how important it is…  Make sure you post!  Did you Tweet today?  Don't forget about Facebook!!!
The fact of the matter is sometimes a little help is nice.  More and more Elephas Creative is not only building customers websites, but assisting them with some, or even all of their social media content creation.
A nice example of this is with City Fresh Foods in Dorchester, Ma.
This morning, we got an urgent request to add three news articles to their "Be Healthy" page.  In short order, we were able to create some simple artwork, and populate their blog with three important messages.
From a simple job like this, to a full scale communication project, Elephas has the design, photography, programming, and copyrighting capability in house to execute a client's message.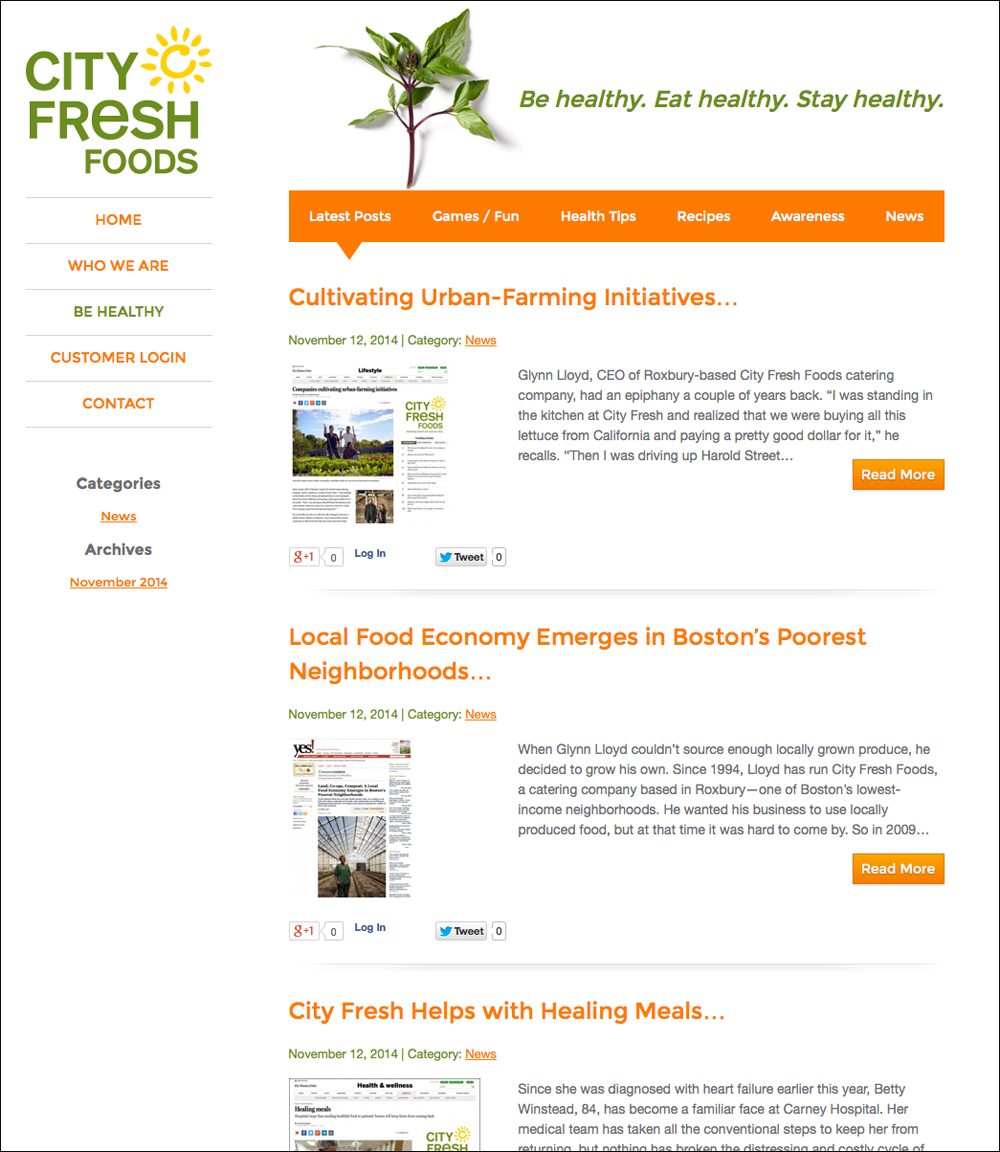 Back to Blog