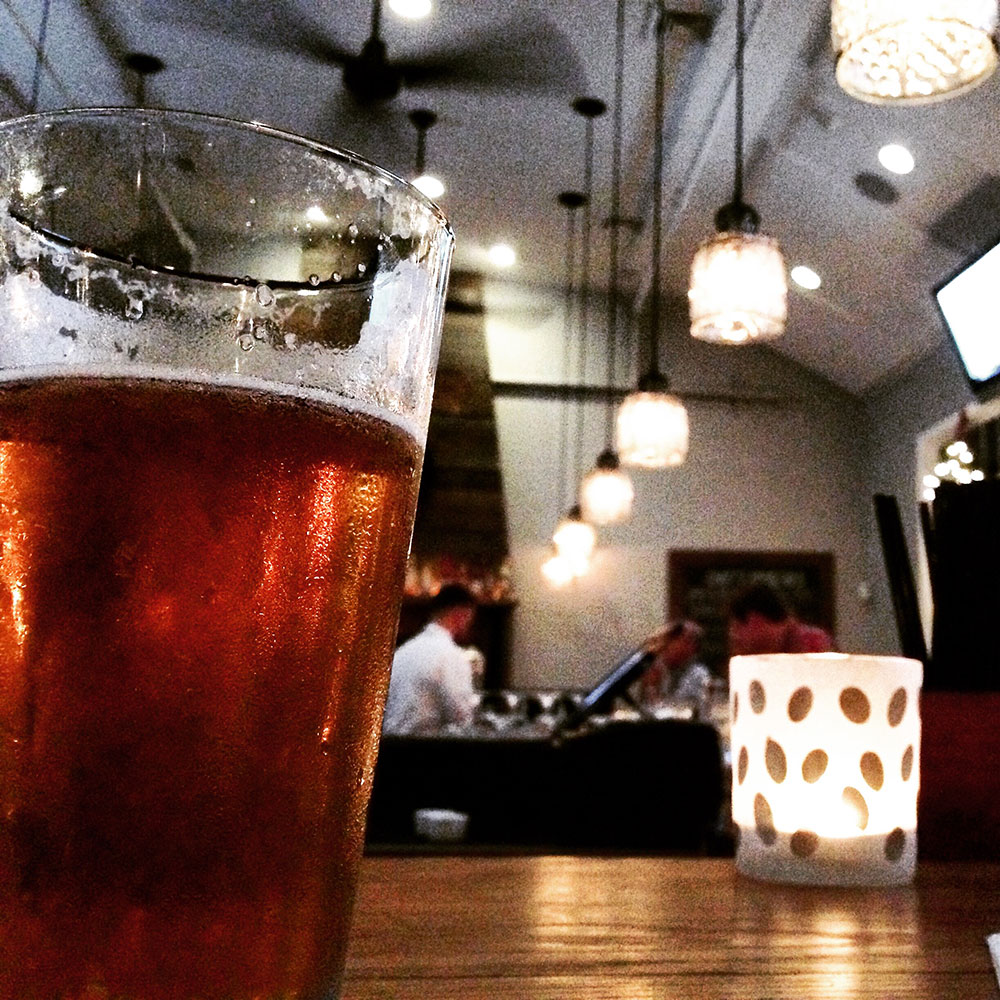 Web jobs are funny sometimes. Since they can take 2-3 months from beginning to end, you really get to know your clients and in some ways, become part of their family.
In the fall, Elephas had the privilege of designing/develpoing a new website for The Cornerstop Eatery in Hingham.  To celebrate the holiday, last night we escaped out of the studio and headed over for a cozy dinner.  (a bit of superfluous plugging here, but….) Amazing chicken! And the 7% IPA didn't hurt either.
Thanks Ron and Rudy for the hospitality. Restaurant was packed and we were happy to see so many smiles. Congrats!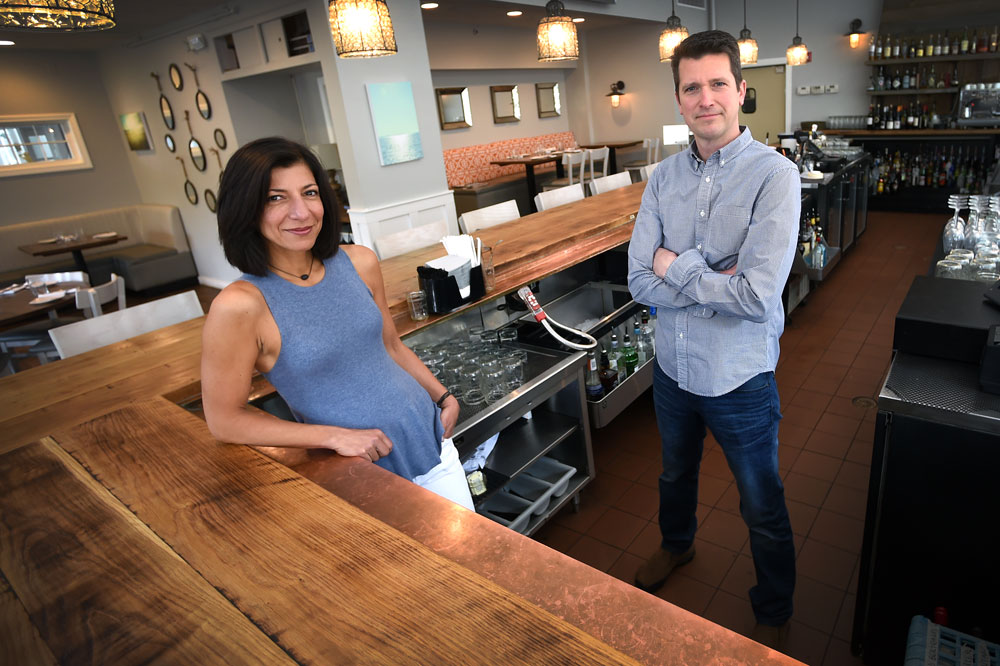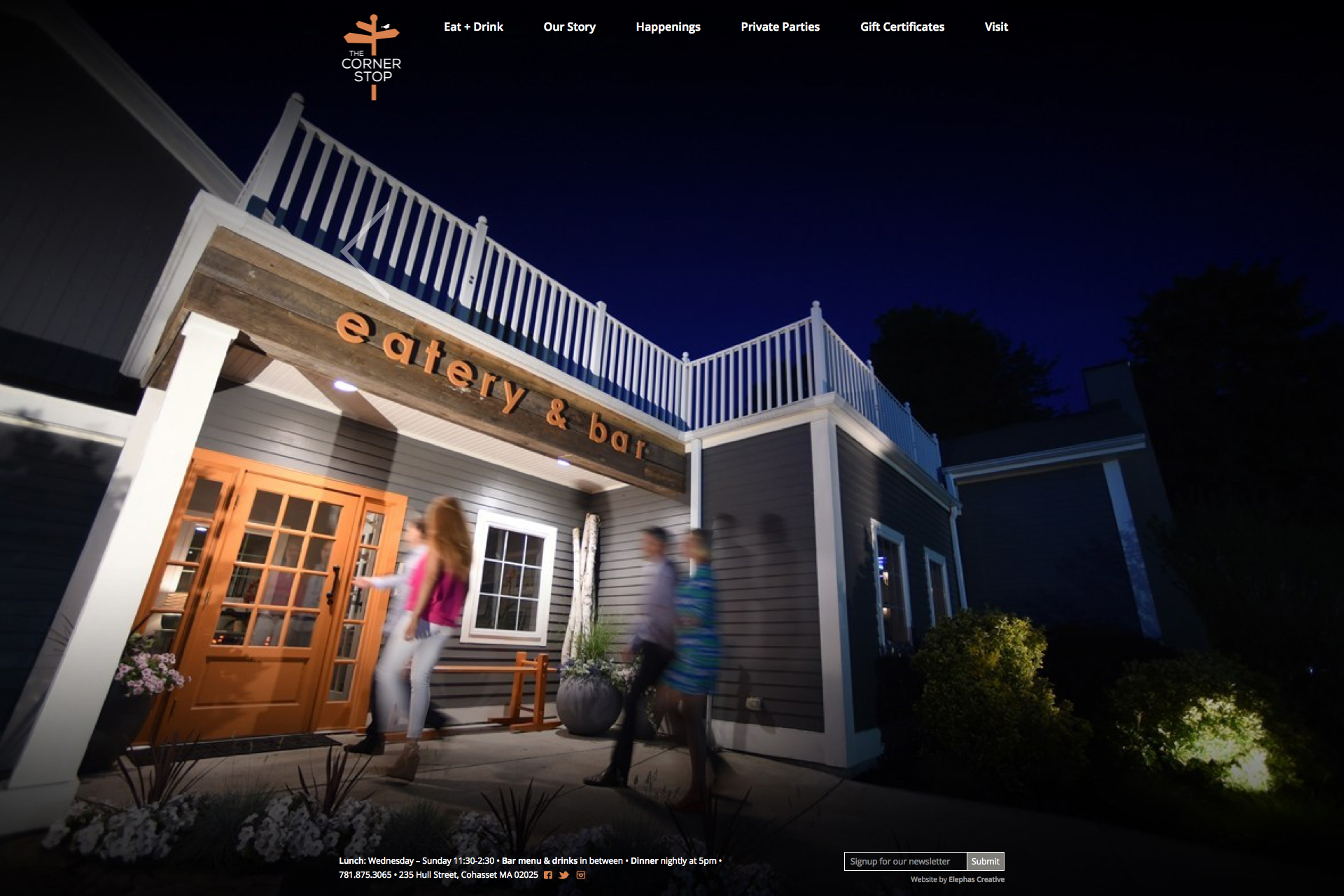 Back to Blog