One of the things that we are most enthusiastic about here at Elephas Creative is the soup-to-nuts identity project.
The client comes to us with a ground floor idea, but no real tangible plan as to what to do and where to go with respect to the branding process.  Sometimes the client has loose name in mind.  Sometimes they have the start of a logo.  Sometimes it's a domain name that they've registered, and sometimes its just a thought on a napkin… Regardless of where we enter the picture, it's our job to help ask, and then present solutions to some of the questions that often get overlooked.

There is no doubt that pressing an idea into an actual company is a tough nut to crack.  Figuring out a name, getting a space, organizing a website, worrying about start-up capitol, hiring the first employee… The line between something and nothing is often impossible to discern.
With these distractions in mind, one of the biggest unforeseen issues that an entrepreneur may face is protecting their brand early.
In the rush, excitement, and freshness of a new idea, it's easy to move quickly downstream only to regrettably discover that some guy across the country is also using your name to sell vintage pants, has already registered your dot-com domain, and worse, has registered the trademark with the US Government.

At Elephas, it is our job to ask the questions, and then present the solutions the entrepreneur might miss. You love your name, but…
Is it already used?  Is the domain registered?  If it's free, is it OK to use the name? How can I protect my brand and secure the identity in my space?
Since protecting the integrity of your brand is critical to the future growth and success of your venture, we are excited to announce we have formed a corporate partnership between Elephas Creative and MyCorporation.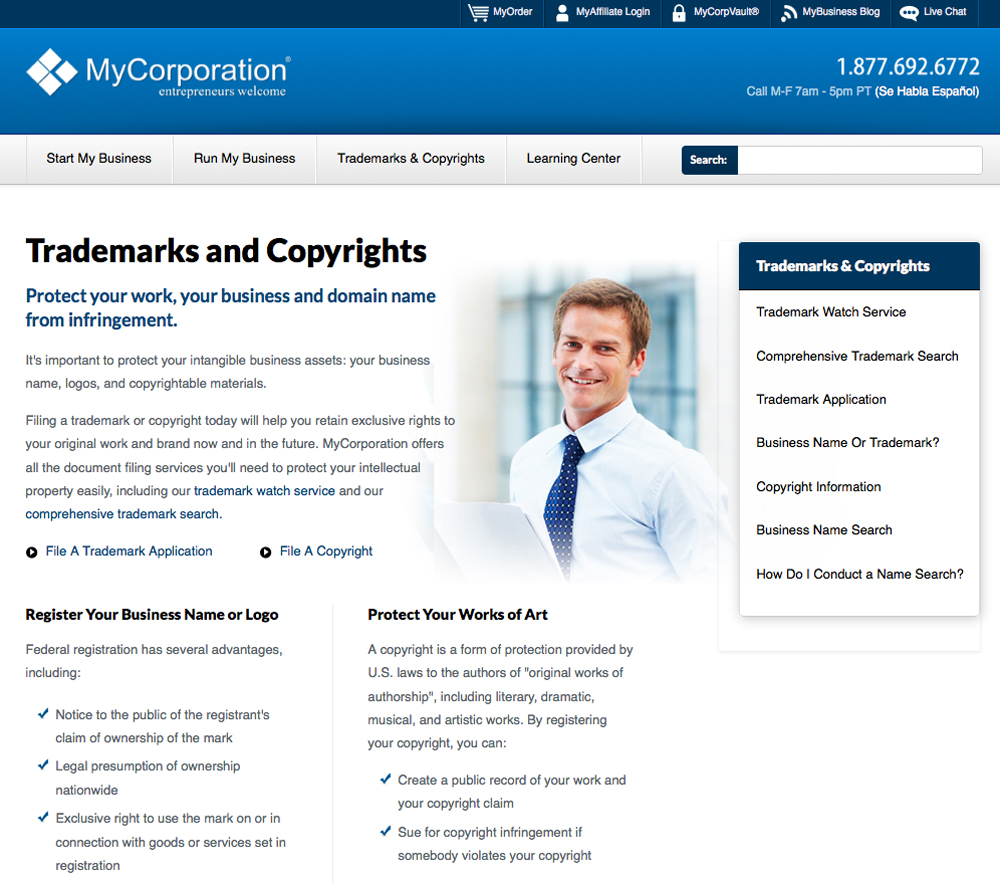 Not only can Elephas help create a unique and indelible visual identity, but can now present the tools and information for you to make informed decisions on how to deploy your band identity.  Once the research has been completed, Elephas  will assist in the filing of your trademark with the USPTO .
Although adding one more thing to the launch of your new project might just put you over the edge, this one simple step might just be the best decision you ever make.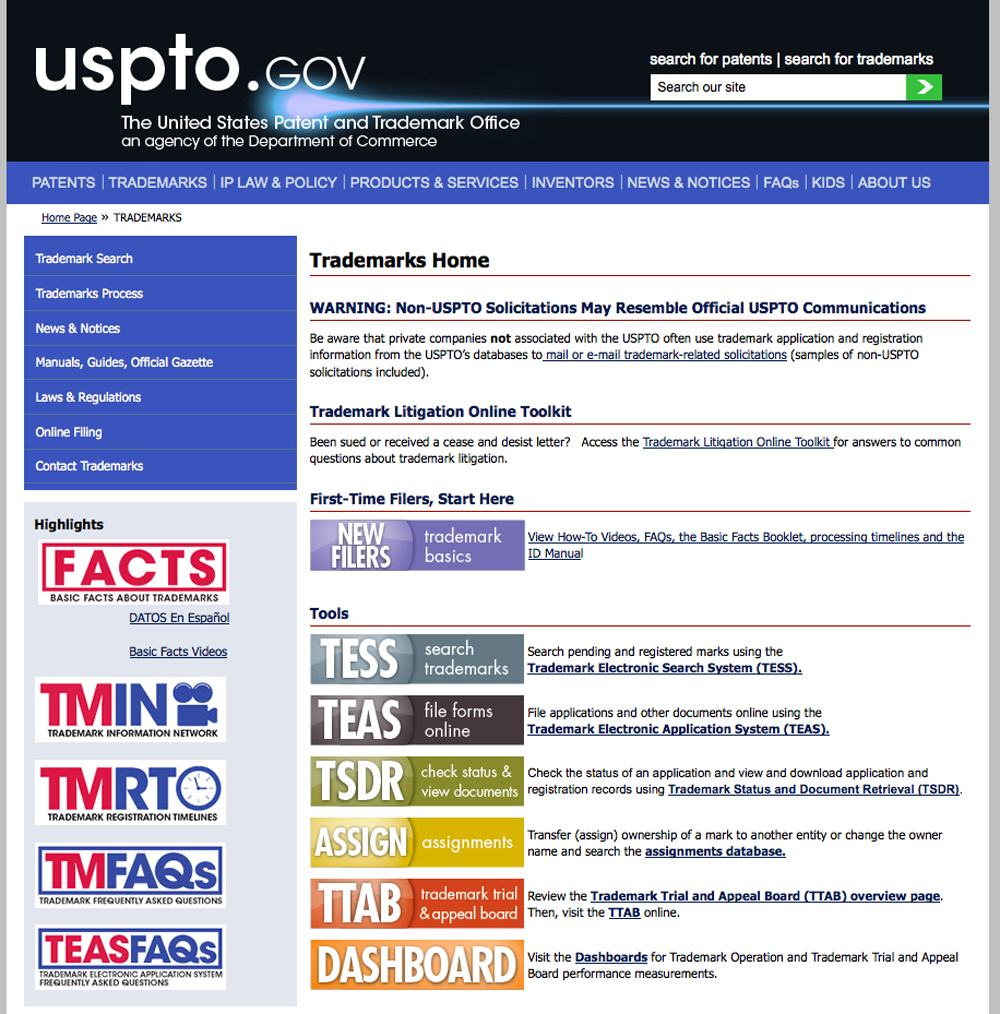 Back to Blog