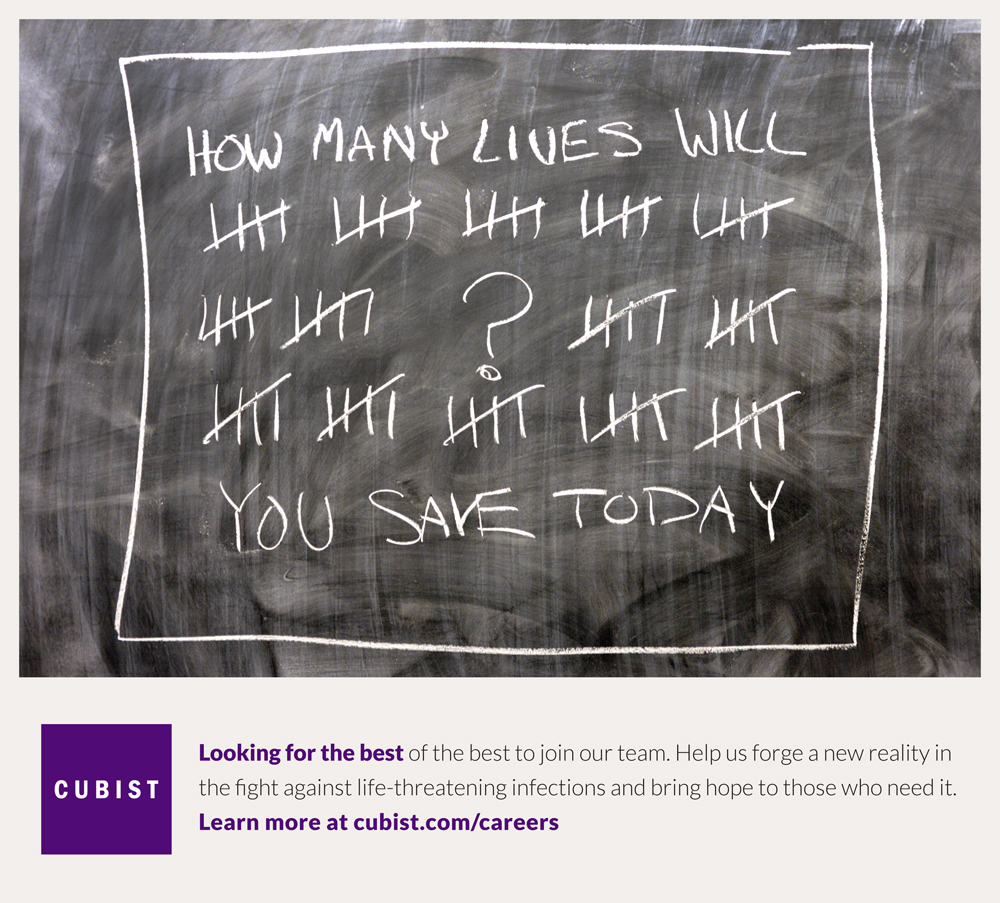 Last week Cubist, a global leader in the fight against antibiotic resistant superbugs approached Elephas Creative to concept, write, and design an advertisement for a new employment campaign.  The project was short notice and had a super rush 4 day deadline.
Having a long history working in the biopharma sector, this ad was right up our alley but the turn-around time was going to be a challenge.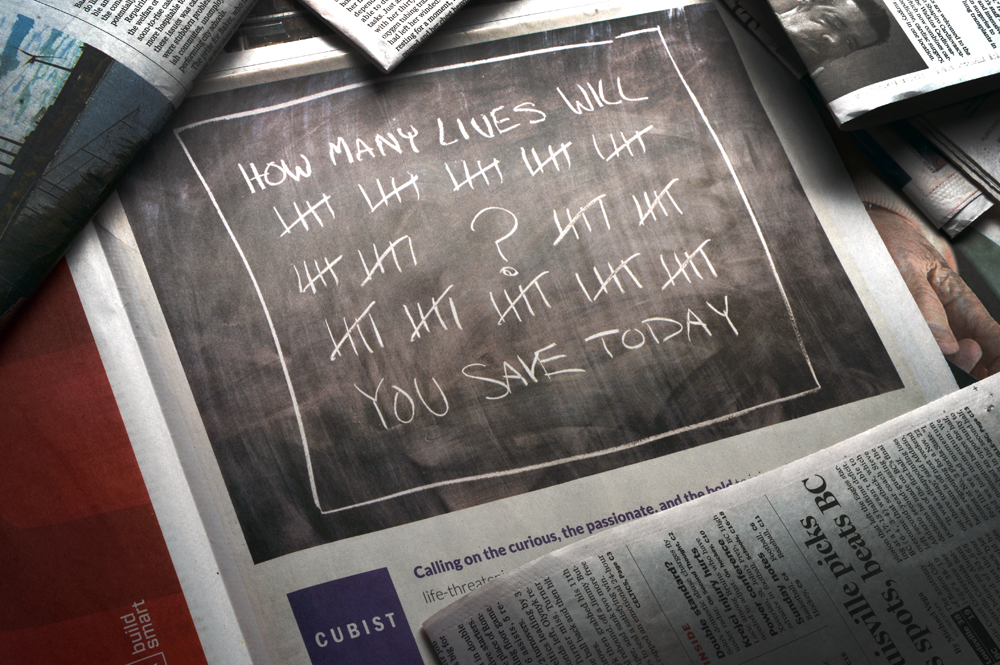 It was all hands on deck starting Friday afternoon, and by Monday PM, we delivered 5 fully formed ads including photography, copyrighting, and design.  Tues the ads were approved, delivered to press by Wednesday, and used in print for the first time in the Boston Sunday Globe.
It was a mad dash, but a ton of fun. Thanks to Cubist for letting us run with the project!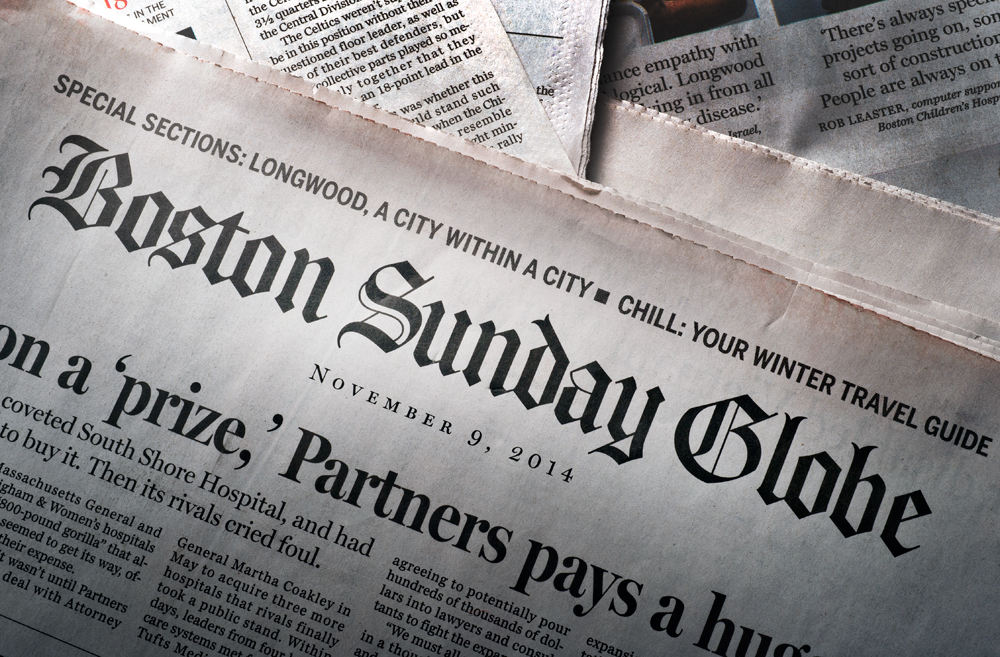 Back to Blog